Australian Sandstone Pacifico Mix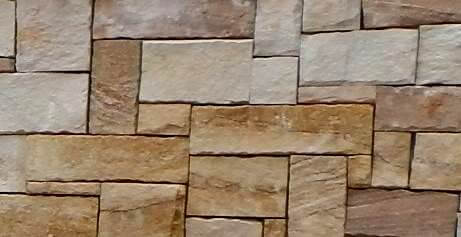 Typical Sizes
Random Square (Random Ashlar) Rocksplit with Matching Corner Pieces
Sawn Slabs up to 1000x500mm(Thickness from 30mm), Random (Crazy Pattern or Random Square), Dimension Panels, Tiles, Pavers & Wall Capping Pieces.
Typical Finishes
Sawn Finish, Rockfaced (Natural Split), Natrual Split with Chselled Edges & Sparrow Peck
Pacifico Stone Showroom:
Showroom Hours:
Monday to Friday 9:30am-5:00pm
Saturday 9:30am-2:00pm
Note:
During Business hours, appointments are
not necessary, however since Staff may be
out on projects, we recommend to ring us
before visiting the Showroom.
Outside business hours On Appointment.
© 2022 Copyright. All Rights Reserved by Pacifico Stone.