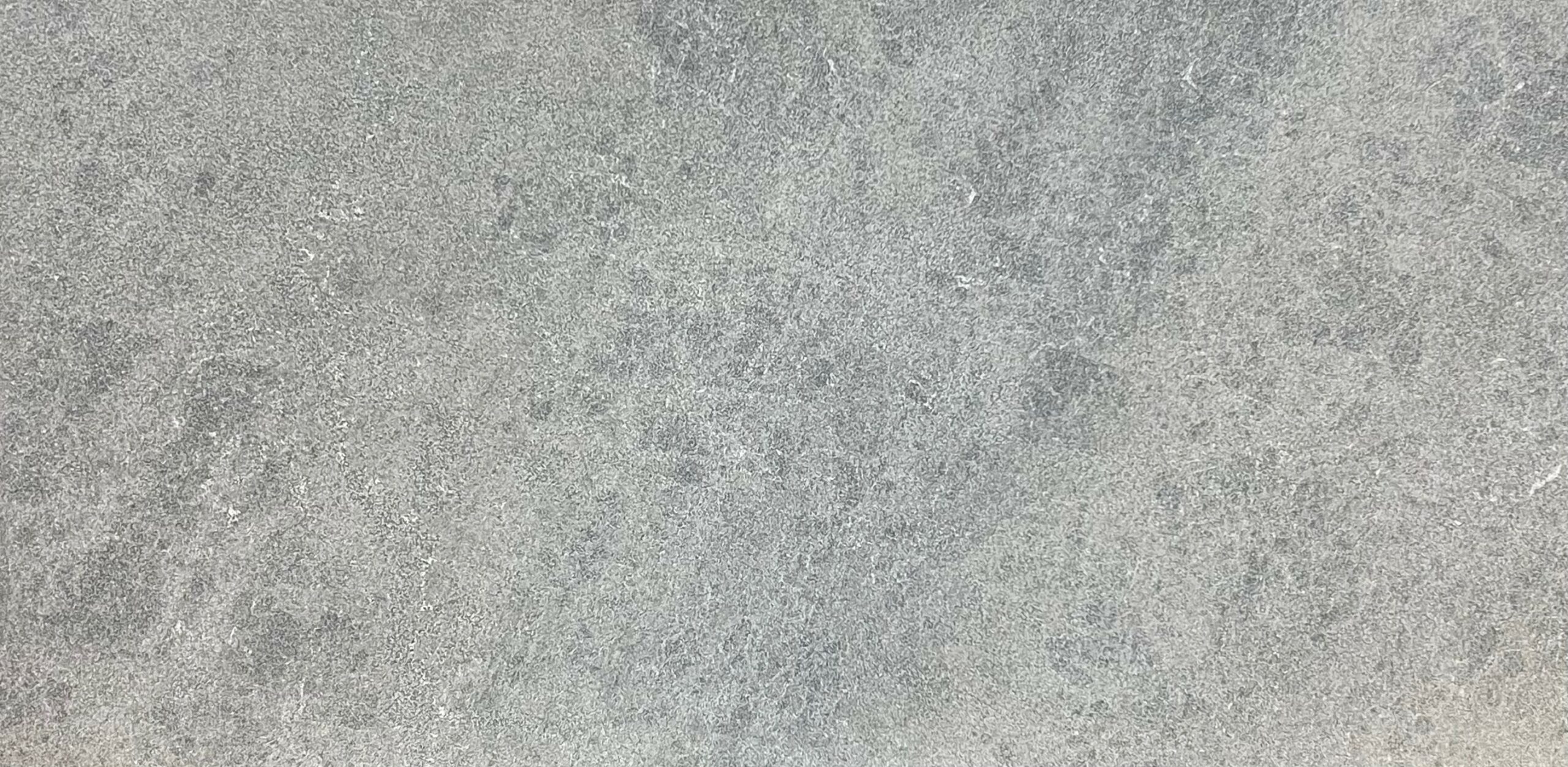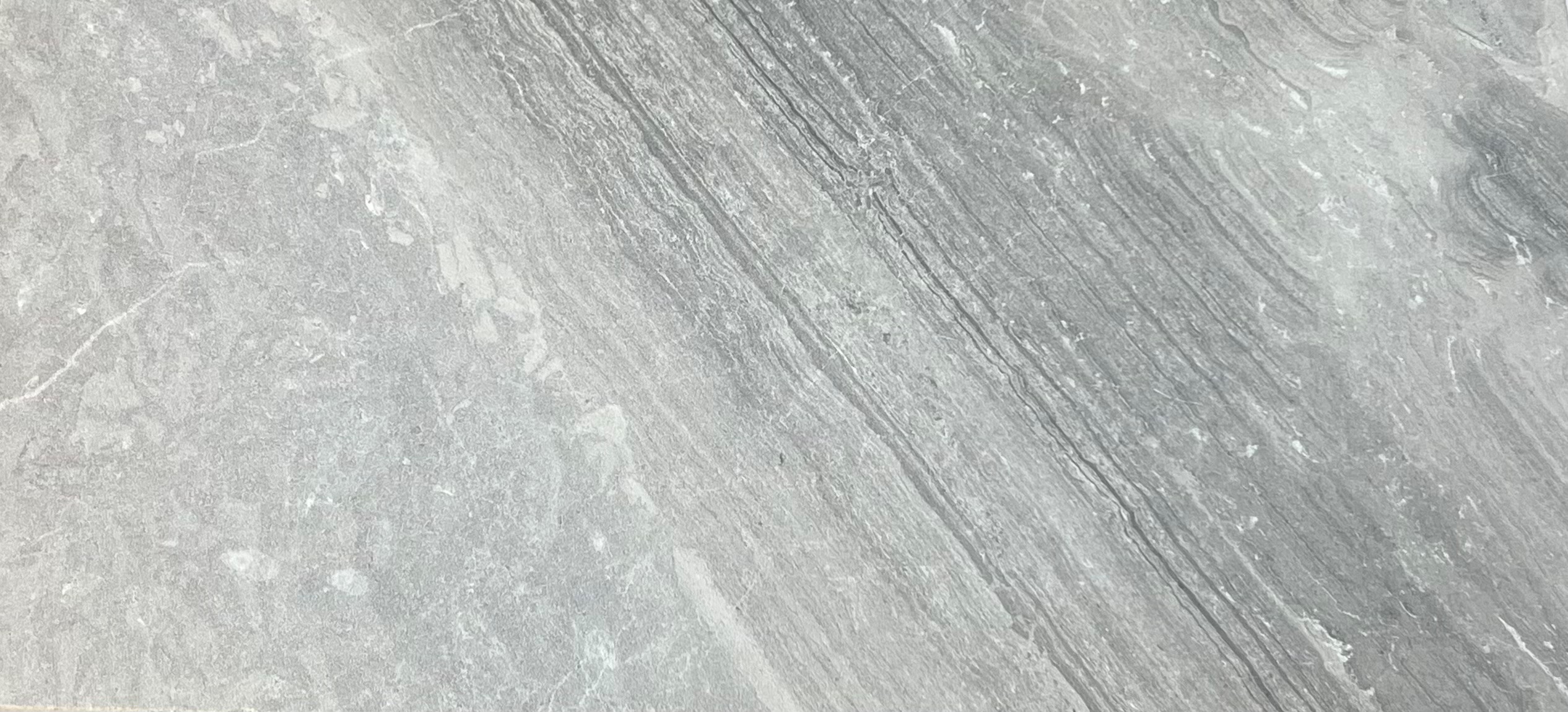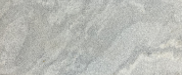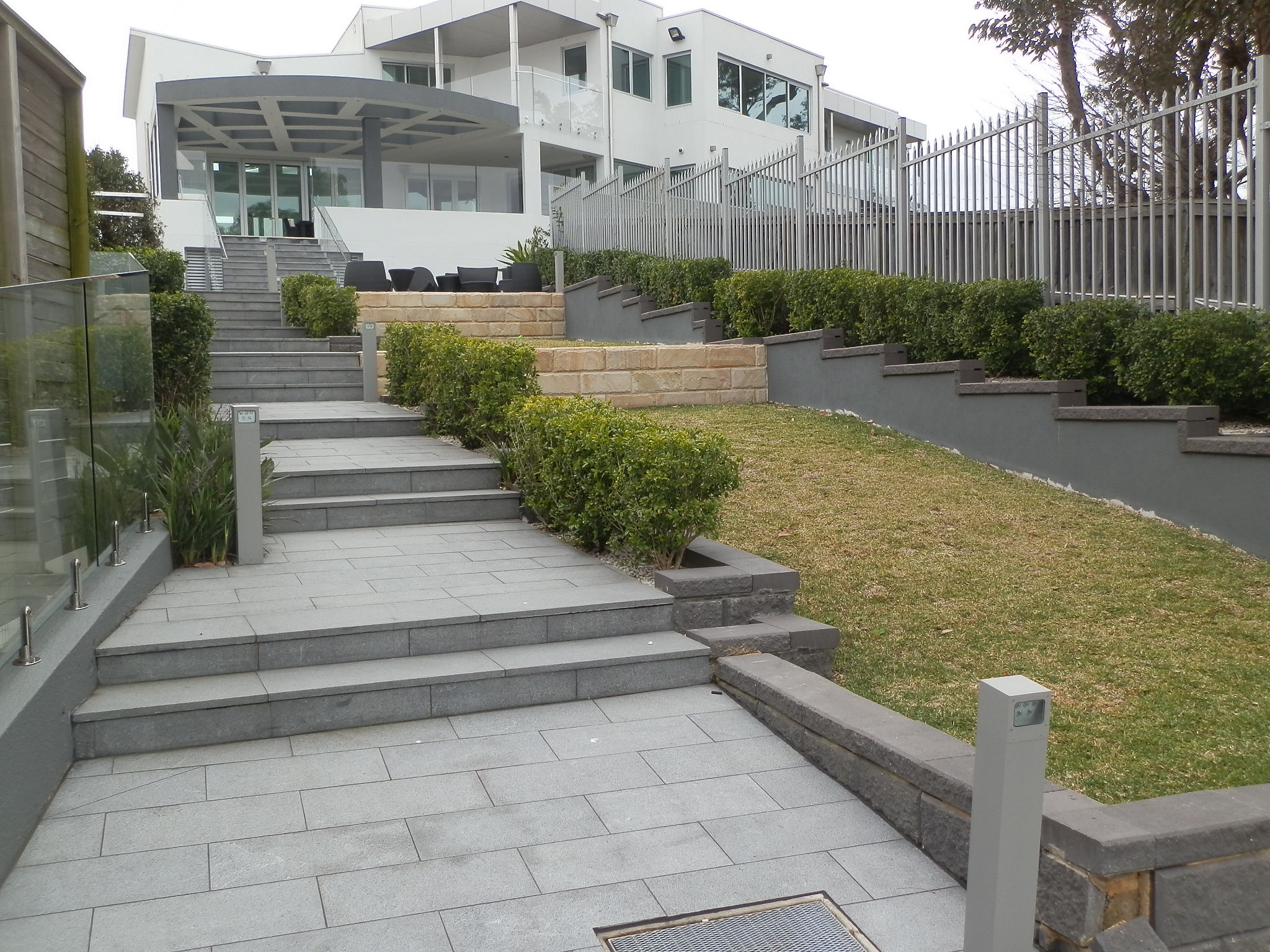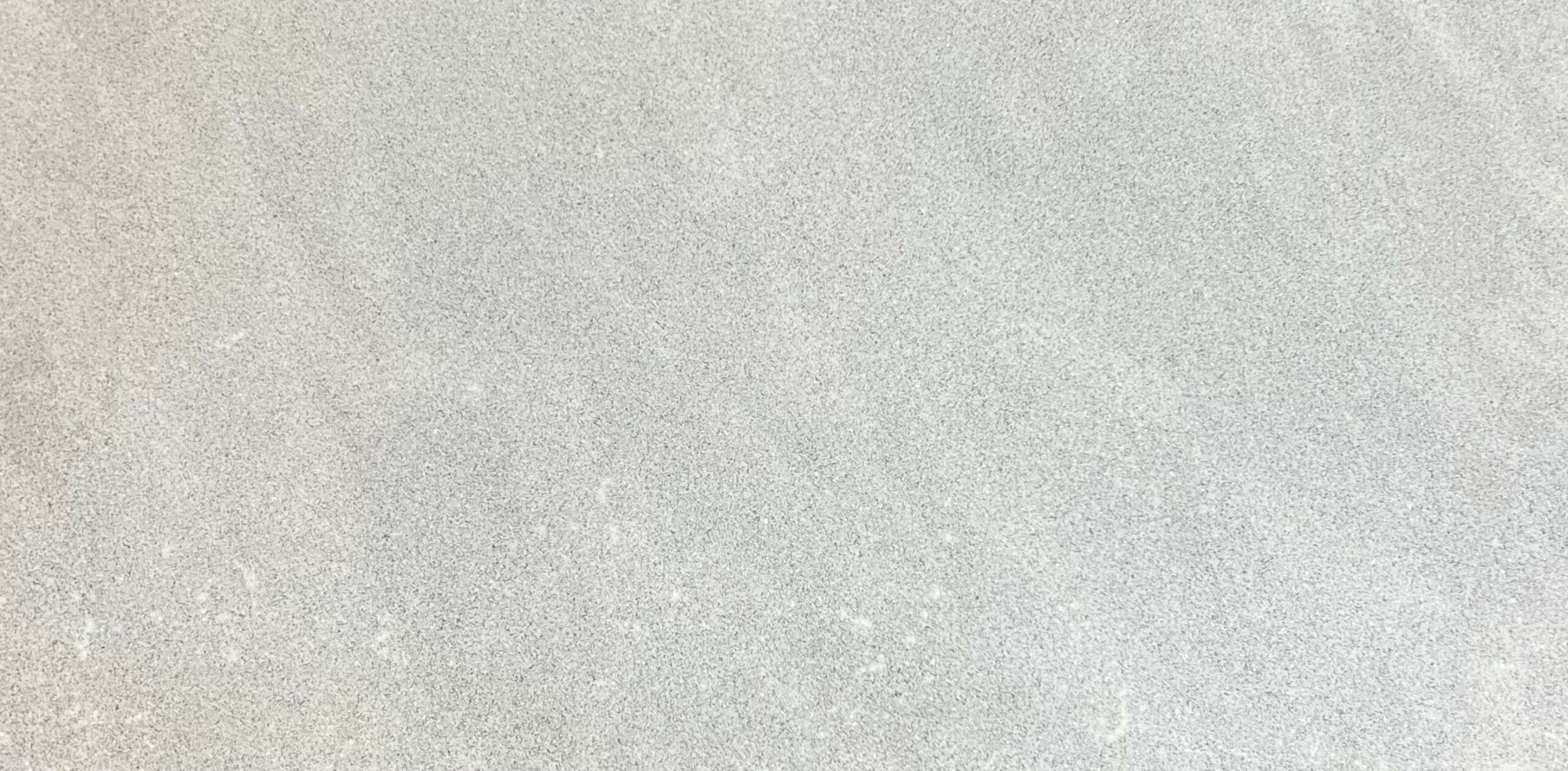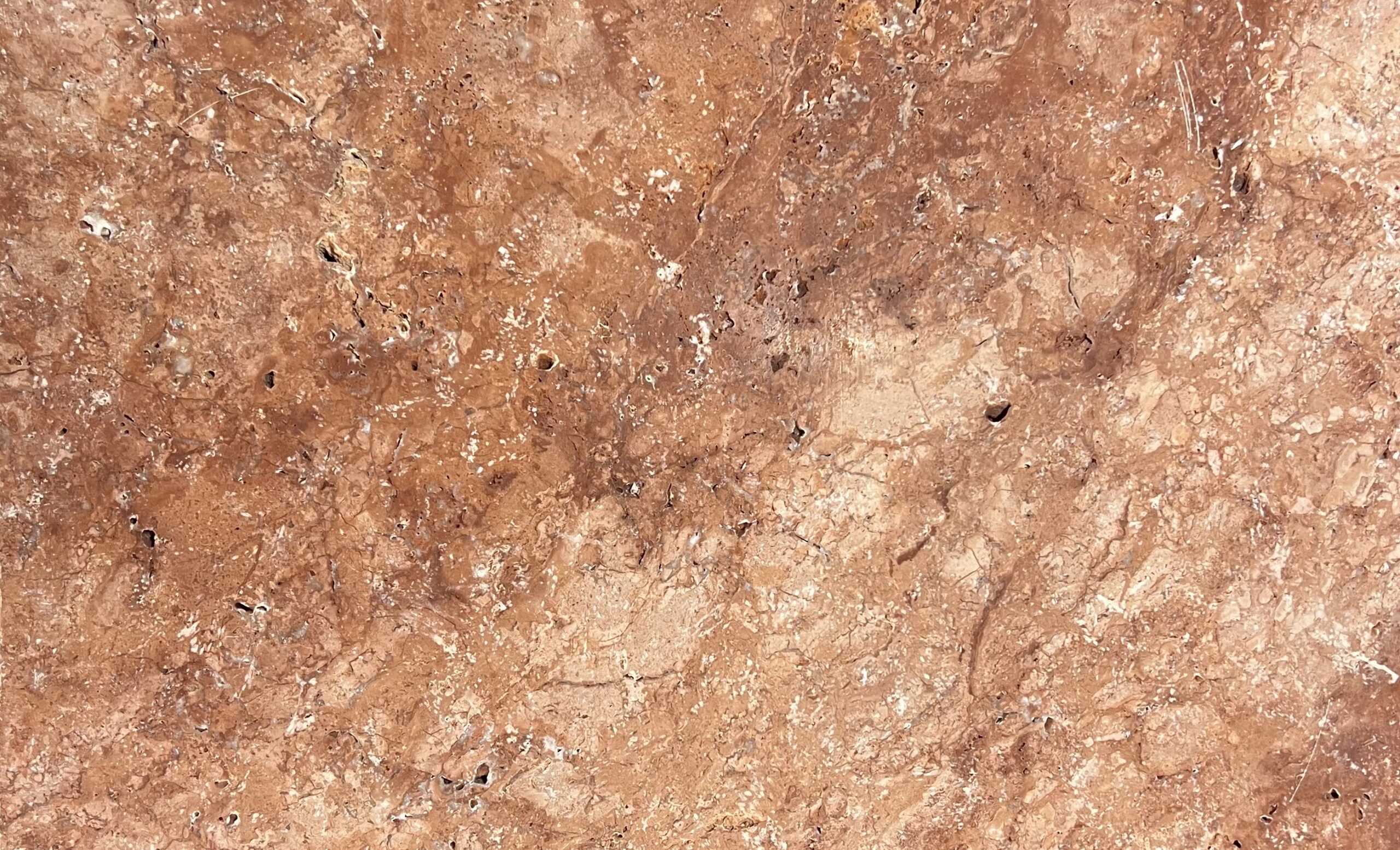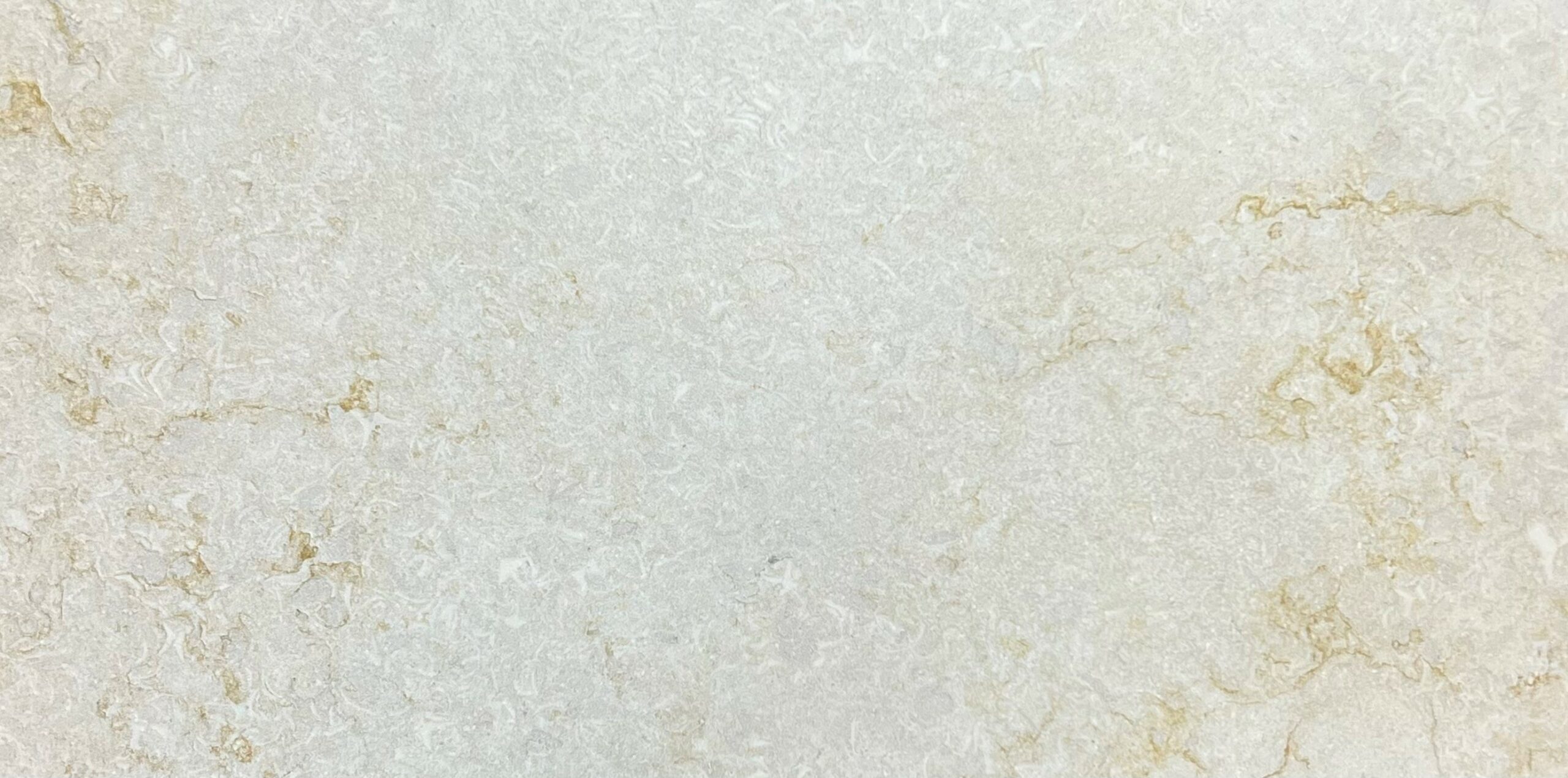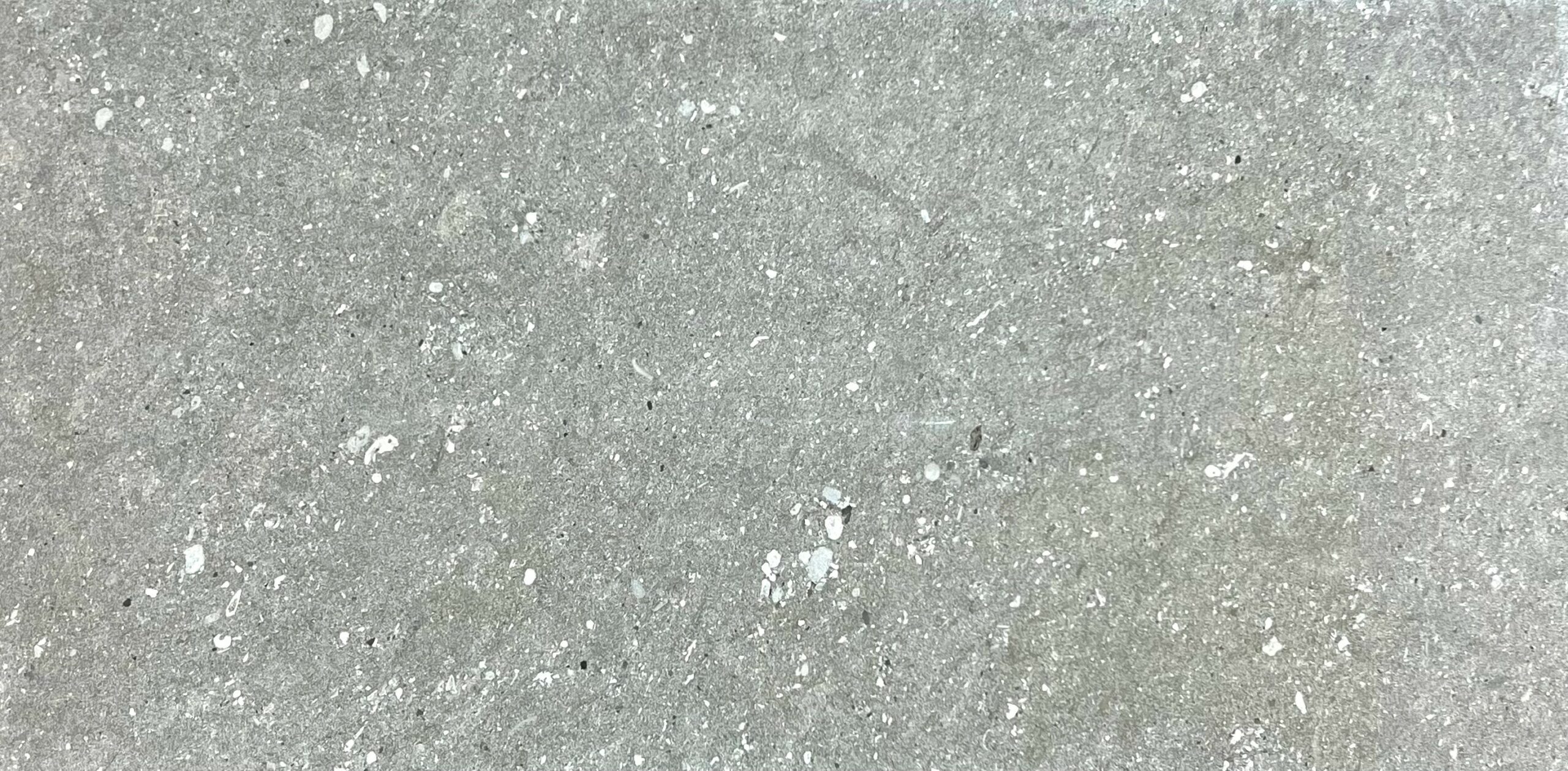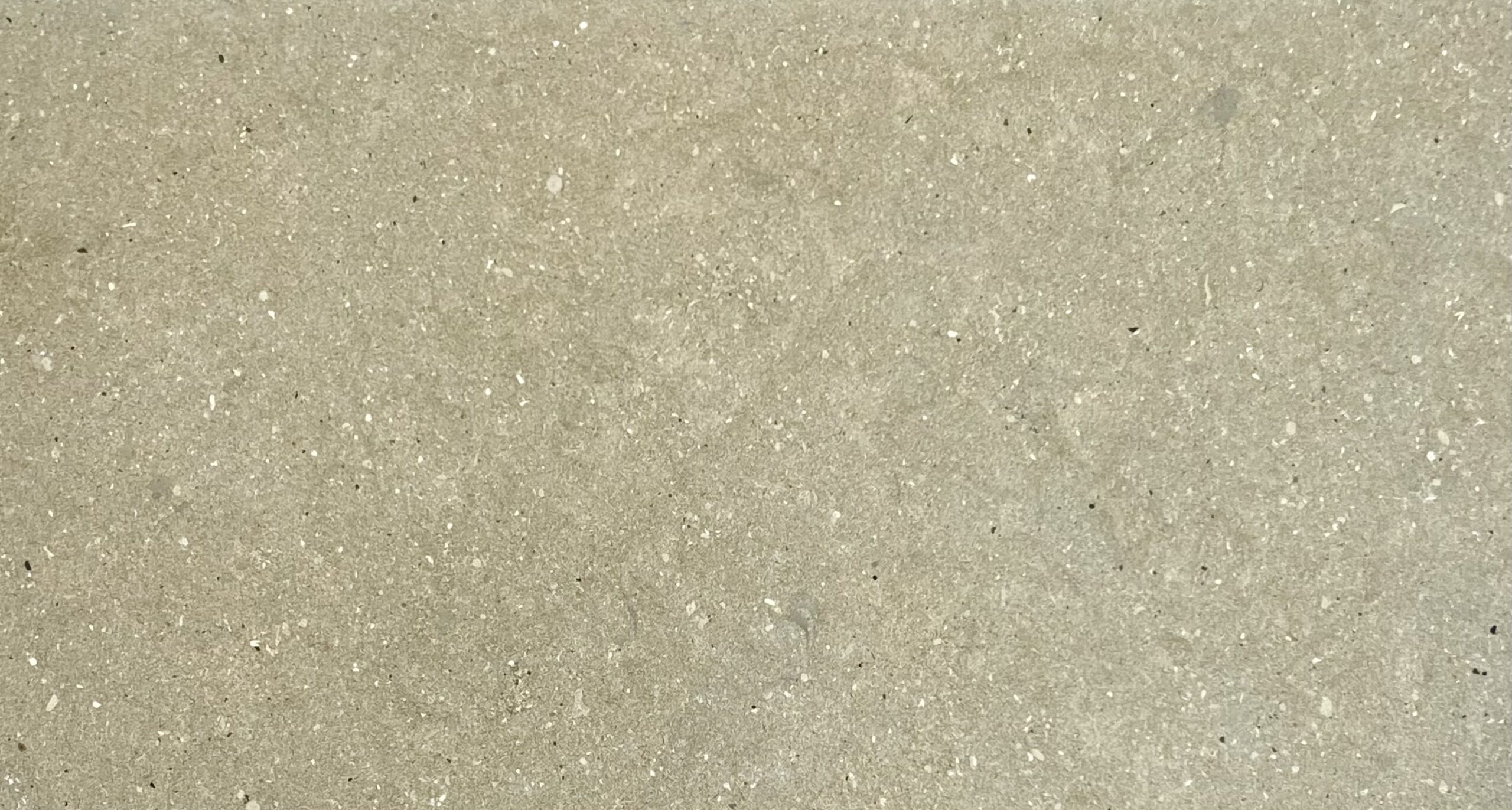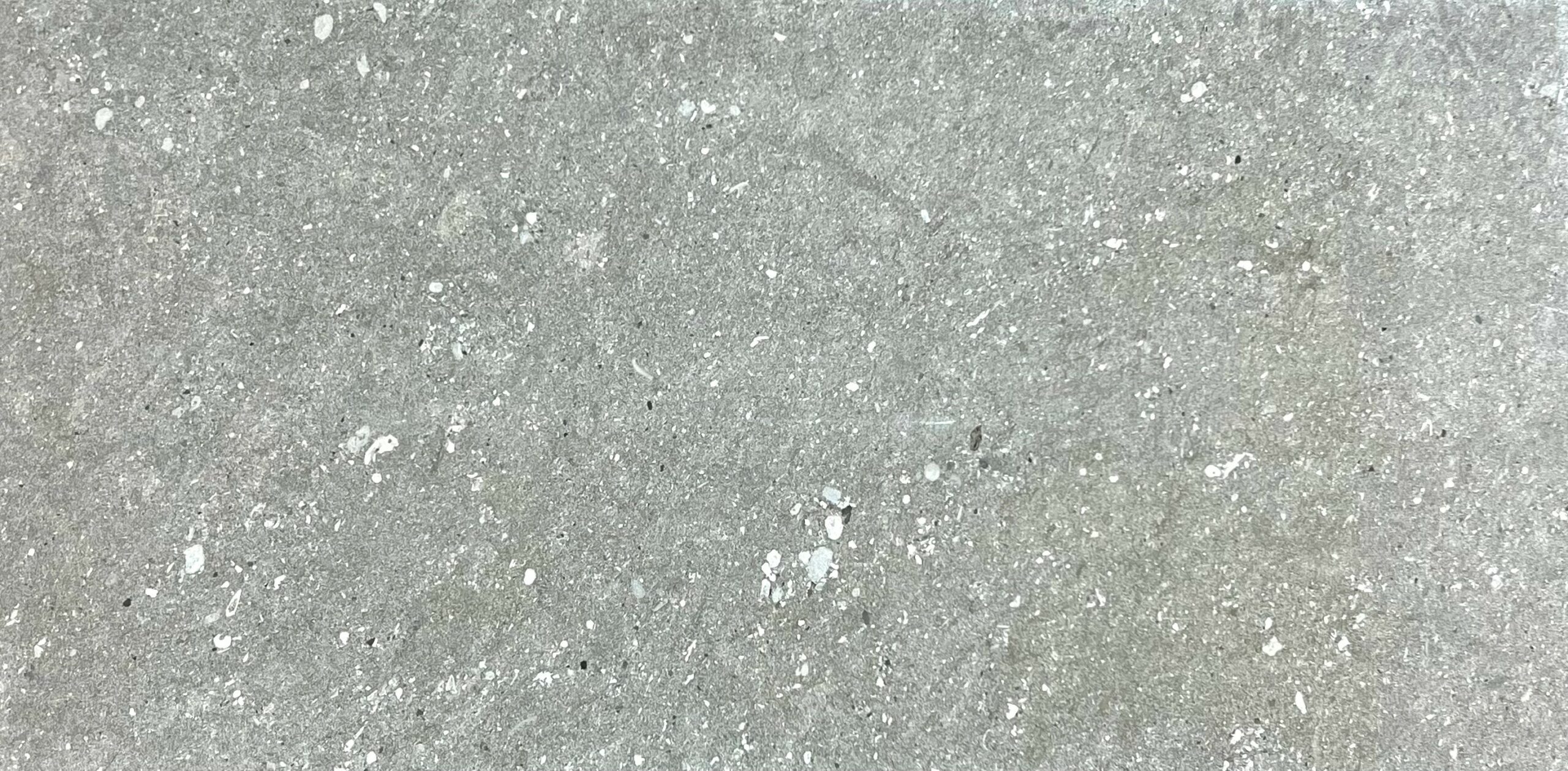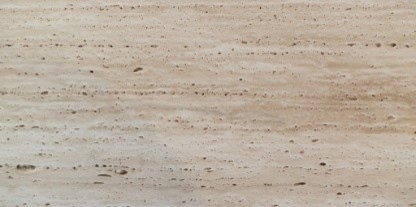 Ivory Travertine Vein Cut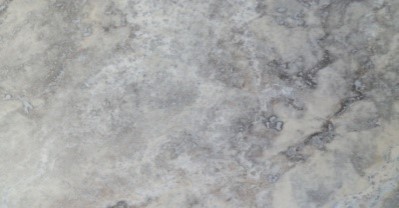 Silver Travertine Vein Cut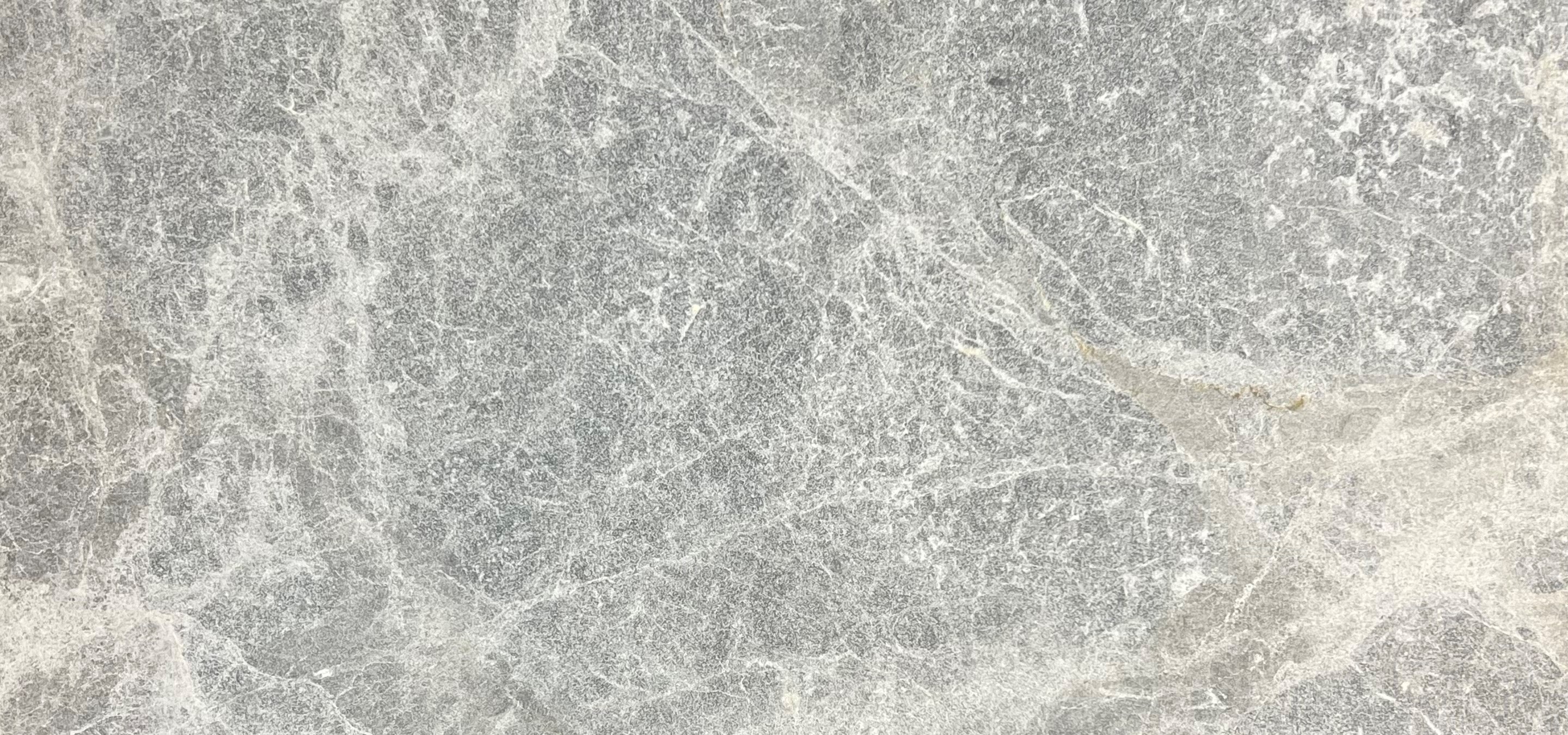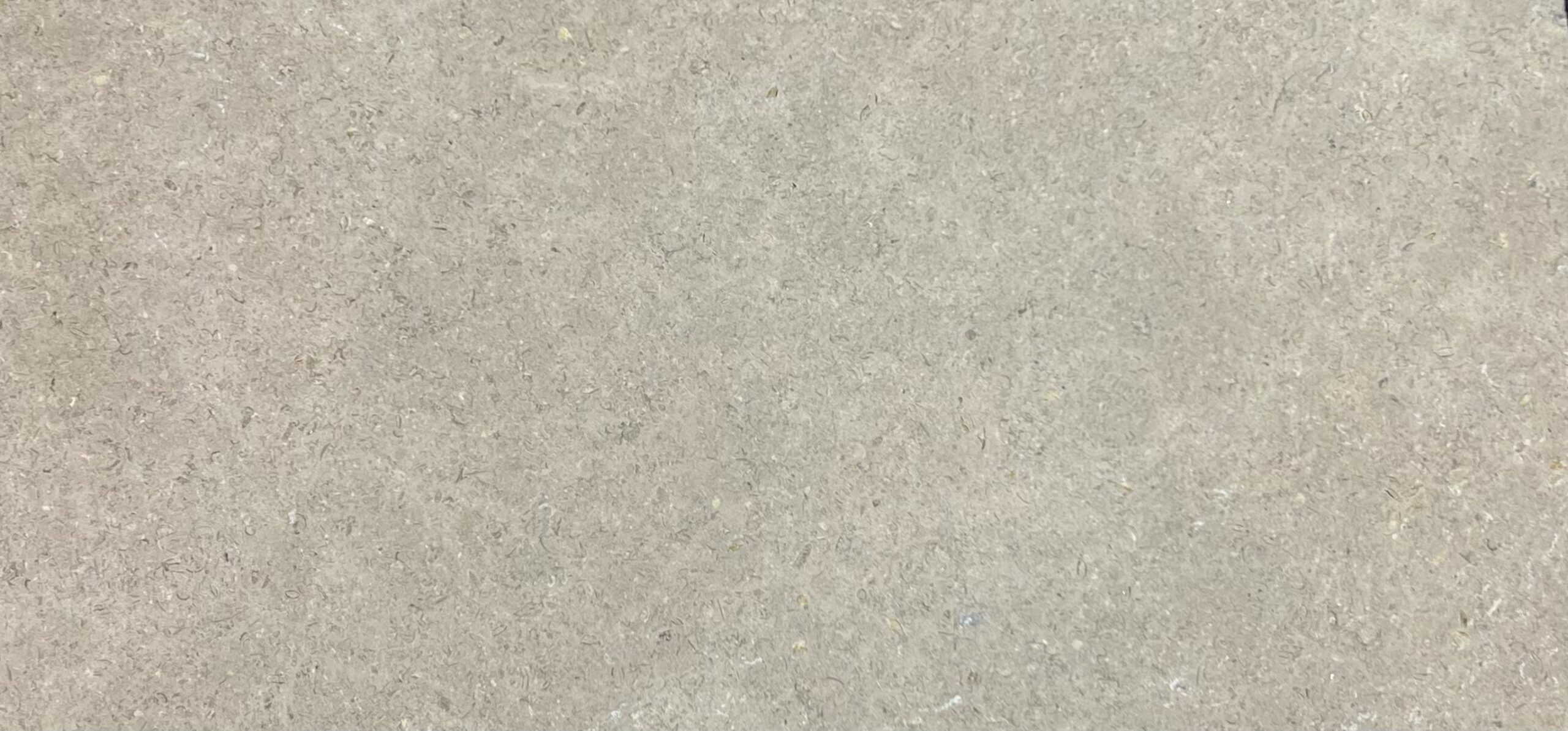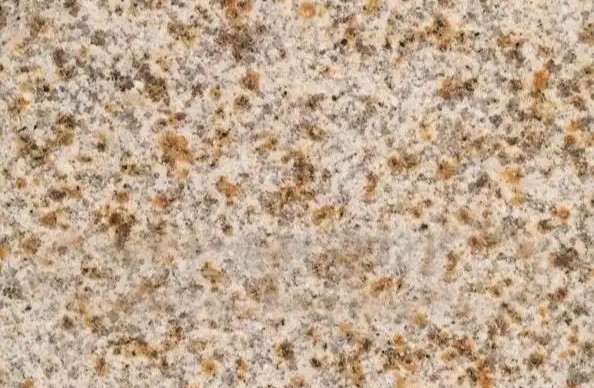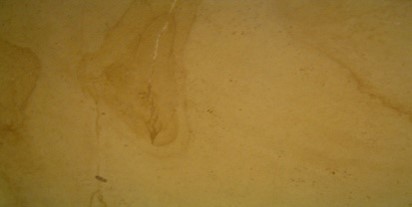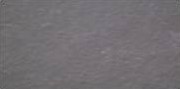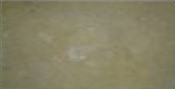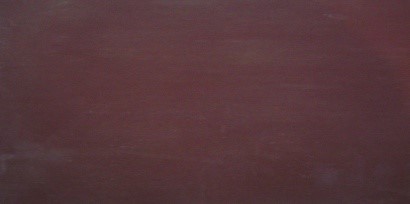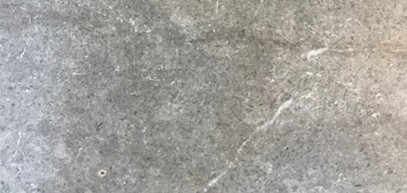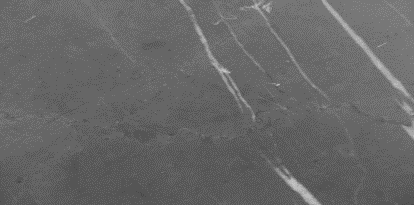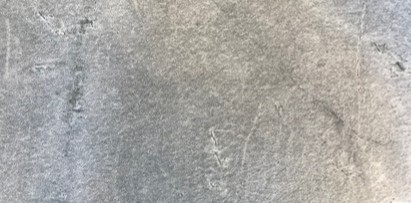 Best Outdoor Pool Pavers and Pool Tiles in Sydney
If you are searching for Outdoors Pool Pavers & Tiles in Sydney, Pacifico Stone is the perfect destination for that. We are one of the best outdoor pavers that can easily transform your area within minutes. We have collaborated with many Interior Designers, Architects, Developers, Landscape Architects, Homeowners, Builders and Renovators for their projects and have always provided result-oriented solutions. We cater to commercial and residential clients and our team assures us to transform the area within minutes. We deliver our project on time with perfection. Pacifico Stone is also a proud member of ASAA- Australia Stone Advisory Association.
We are direct importers and suppliers of natural stone that deal in the extensive range. Our collection includes Limestone, Travertine, Basalt (Blue Stone), Marble, Granite plus Australian & Imported Sandstone etc., in a variety of Textures and Formats. Also, Tiles, Pavers, Pool Copings, Step Treads, Capping Pieces, Slabs, Wall Cladding (Panels & Loose), Cobble Stones, Mosaics, etc., are available here.
The core products of our business are slabs, tiles, and pavers made of Sandstone, Travertine, Basalt, Limestone, Marble, and Granite all of which are manufactured by the best using the best. 
What is a Pool Paver?
A pool paver is used to enhance the appearance of the house. These pavers are available in various sizes and colours based on the requirement of the customers. Usually, pool pavers are made using materials such as stone, brick, concrete.   Customers often choose to build a pool paver because they are versatile, available stabilising treatment. Salt proof and can cap the pool shell wall that will project any damage to the pool structure. Pool Pavers are also slip-resistant, so in case your dear and near ones fall prey to any accidents, you do not have to worry about any major injuries. 
Reasons to Choose Pacifico Stone 
We believe in professionalism and prioritise customer satisfaction in all our projects. Our team carefully notes down all the customers' requirements and works their best to meet their expectations and beyond.  If we have managed to earn your trust with our exclusive product. Here are few perks that you will enjoy when you hire us:
Top Quality Natural Stone Product

Several years of experience in the industry

Display Showroom in Sutherland Shire for Customers to Visit and Witness the Quality of Stone

Completion of Project on time

Products within budget based on the requirements of the customers.

Supportive team and customer care service
Pool Pavers and Tiles Range at Pacifico Stone:
Our range of pool pavers and tiles in Sydney includes Blue Valley Limestone, Ivory Travertine Vein Cut, Silver Travertine Vein Cut, White Pearl Granite, Sunset Gold Granite, Pietra Sisal Antique, Ash Atlantico Flamed, Grey Arangos, Burgundy, Pietra Grey Sandblasted, Kota Yellow, Kota Blue Limestone, Pietra Sisal Antique, Toba Cream Antique, Kota Green Limestone, Gohera Limestone. 
Our collection of Pool pavers and pool tiles is available in various sizes and finishes. Our finishes are available in Tumbled, Antique, Sandblasted, Hone and more. Visit our website to discover more of our range.
All set to experience the best service of Pacifico Stone? Reach out to us at 0412 318 270 and discuss your requirements with our customer care service team or write us a mail at  emilio@pacificostone.com.au. To always be updated about our services, don't forget to follow us on our social media platforms- Facebook and Instagram. You can anytime visit our website to have a glance at our work in the project gallery section.